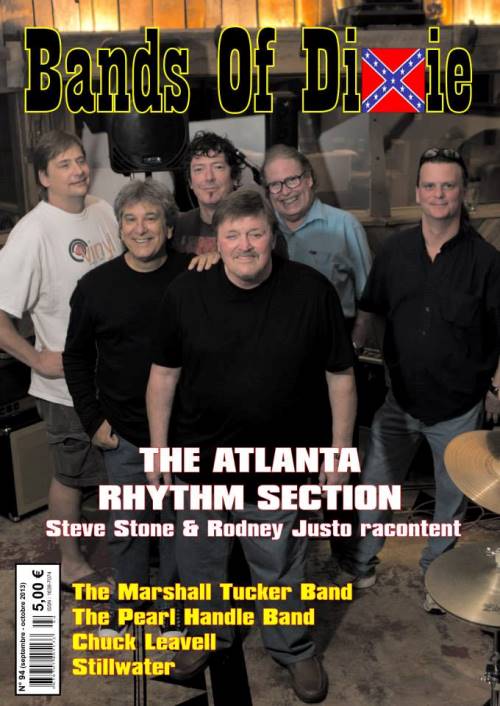 No, the original Atlanta Rhythm Section singer wasn't Ronnie Hammond, it was Rodney Justo!. Leaving after the first album, he is now back in the band and his showmanship and his dynamism have probably something to do with the quality of the current ARS version. The Rodney Justo's story goes beyond the Atlanta Rhythm Section but is rich of many bands and artists with whom he worked. This great storyteller talks about Roy Orbison, the Candymen, Beaverteeth, Roy Buchanan to name only the best known.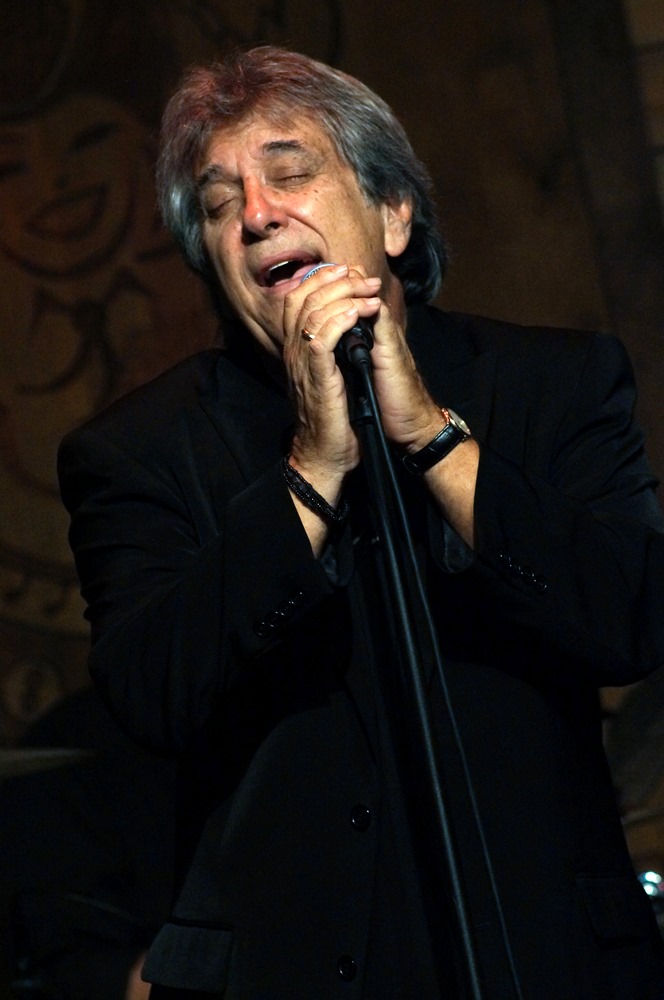 English version of Bands Of Dixie interview
with Rodney Justo.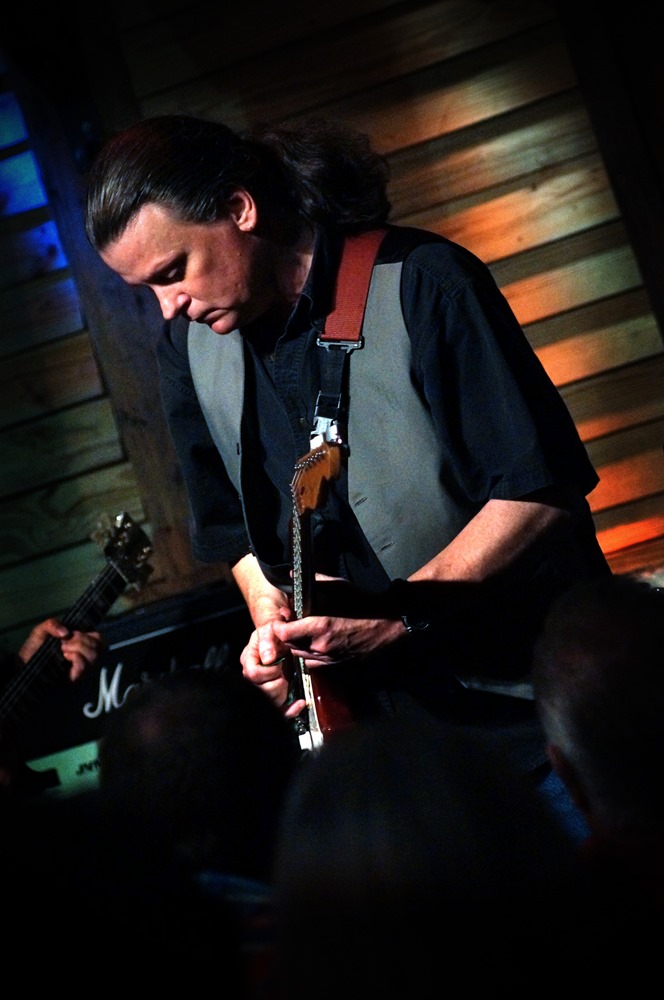 If he joined the Atlanta Rhythm Section after its golden age, Steve Stone is now in the band for over a quarter of a century and is one of those who played the longest time in the band. This pillar of the Doraville band actually speaks about the Atlanta Rhythm Section history in the CD era. He also displays his admiration for Ronnie Hammond and Barry Bailey and reveals the rest of his career.
English version of Bands Of Dixie interview
with Steve Stone.